Anchorfish Screen Printing & Embroidery carries the following services:
Screen Printing Services
Screen printing is, without doubt, the best method of printing. The time, effort, and care put into each and every stroke results in a high-quality, durable, and long-lasting design that can easily withstand the test of time.
Everything starts with a good layout. If you already have a desired layout, our expert team of graphic designers can give you helpful insights about how your design can be improved. If you have not prepared a layout beforehand, we are more than happy to step in and assist you with creating one.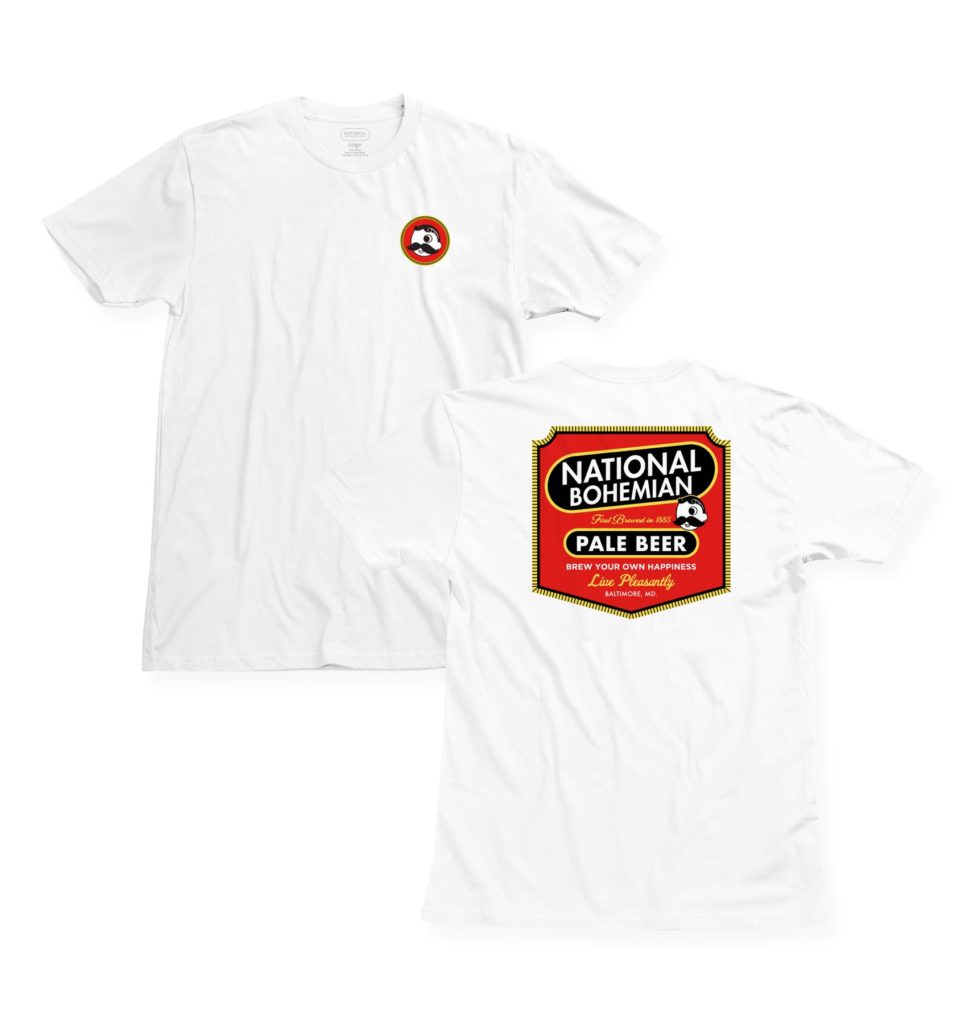 Embroidery Services
We also specialize in embroidered designs. Our company uses only the most vibrant, high-quality thread to create inspiring designs. With the use of high-end technology, we can produce uniform and consistent embroidered designs that look elegant and professional – perfect for apparel with your official brand or logo.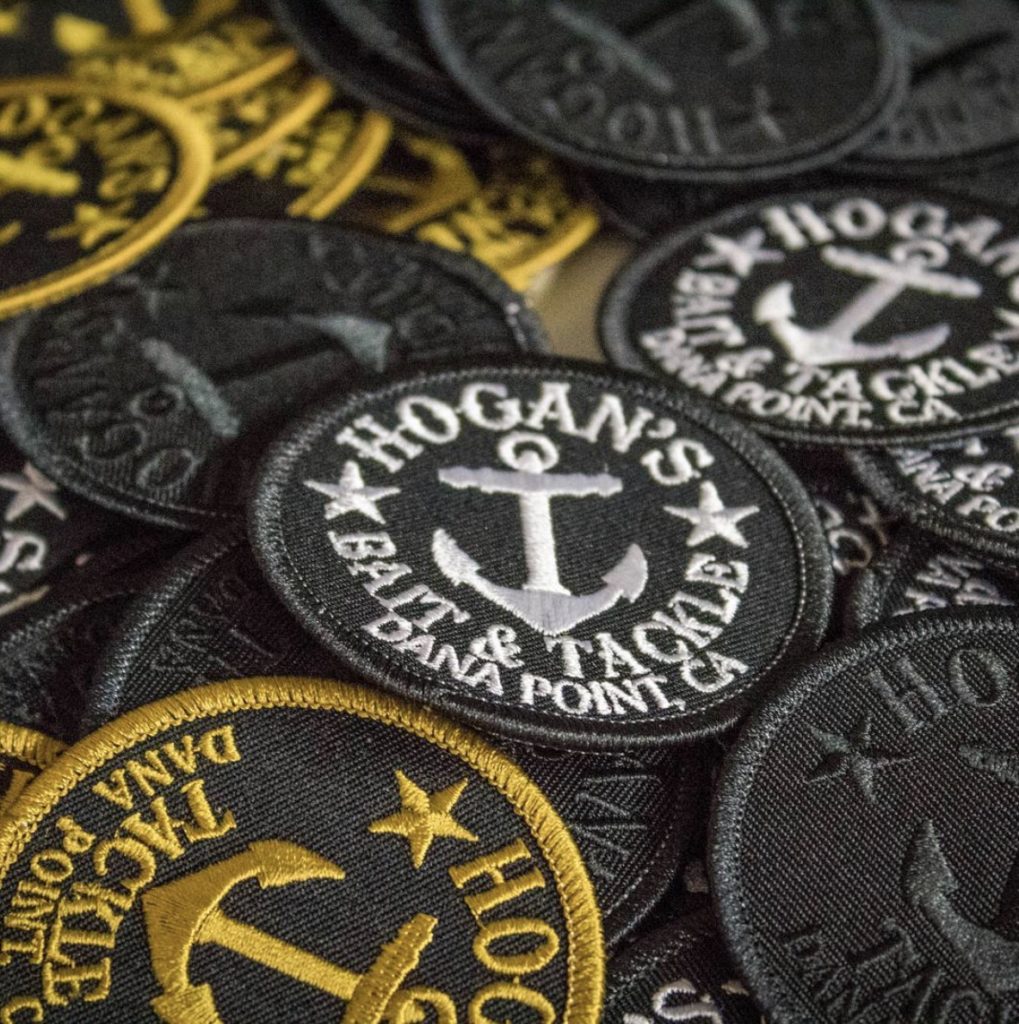 Vinyl Banners, Signs, and Stickers
We may be big fans of traditional printing methods but that doesn't stop us from innovating to accommodate modern-day needs better. Our company also offers vinyl printing for your advertising needs.
Anchorfish Printing also carries products such as car magnets and promotional stickers. We are all for helping businesses with their marketing so get in touch with us today to know more. Whatever you might need, as long as it involves printed and embroidered designs, we have it!